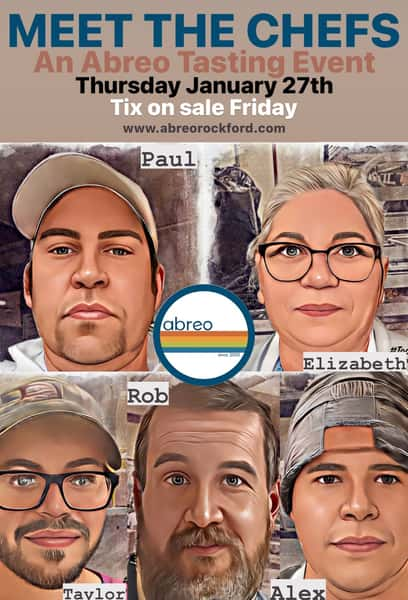 Meet the Chef's Tasting
Thursday January 27th 6:00pm

5 courses $75



Join us for a night of collaboration and celebration. Each of our talented chefs will create a course showcasing something they are excited about, giving you a glimpse into the individual personalities and skills of our team. We are so proud of the team we have and look forward to celebrating their talents with you all.