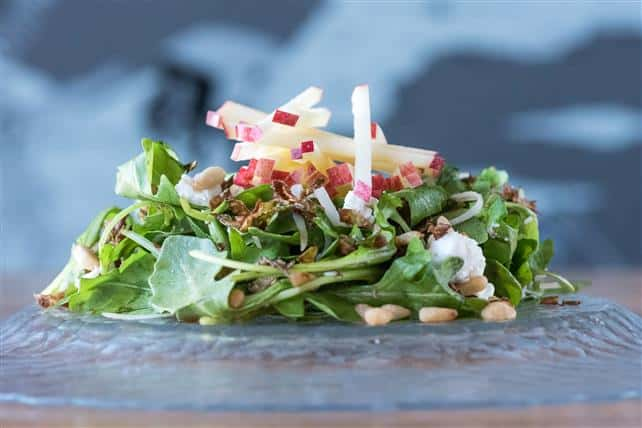 food
Online Ordering & Curbside Pickup
Become a VIP
Receive updates on special events, new menu items, menu reviews, and more!
Everything else
Pay It Forward
Monday nights at Abreo have been "industry" nights for as long as I can remember. Meaning that anyone working in the restaurant/bar "industry" would get a discount in our restaurant. Now with the new reality of Covid 19, "Industry Night" has taken on a new meaning. 

Every Monday we will be serving a special Industry meal priced to help all our industry mates (now also including musicians, farmers, and other industry support people) get a meal that is more affordable. 

Some of you very generous people have asked us to provide a way for you to "payitforward" and pay for one or more of these industry meals. By purchasing a "#payitforward Industry Meal" you will provide a free meal to someone who works in the restaurant industry. 

Thank you so much for your support, encouragement, and generosity in this time.
#Payitforward Industry Meal
$15The purchase of this meal will provide a free meal to another industry worker currently out of work due to Covid 19. Thank you so much for your generosity and support.

Do you understand that by purchasing this meal you are buying a meal for someone else and we will not be giving you any food?*
Abreo Merch
Please leave your size preference in the comments
Social Merch
Please leave your size preference in the comments
**PLEASE MAKE SURE YOU RECEIVE AN EMAIL CONFIRMATION OF YOUR ORDER, IF YOU DON'T, WE MAY NOT HAVE YOUR ORDER**

CURBSIDE: Call when you arrive with the name on the order and vehicle description.

CARRYOUT: Please come in and speak with the host or bartender with the name of the order.

Please call 815-968-9463 with questions or to request modifications.